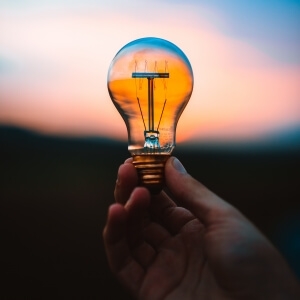 CNC machining technology has evolved over the years to become an essential part of manufacturing intricate projects and precise parts. Your average machine shop in Toronto should be able to meet project specifications seamlessly with CNC machining equipment as part of their arsenal of capabilities.
CNC machining allows fabricators of all sizes to effectively work on small and large scale projects, downloading and attributing project specs efficiently and effectively.
In today's blog we'll discuss 2 key benefits CNC machining technology has been able to provide.
Maximized Efficiency
One of the largest benefits of a machine shop in Toronto using CNC machining equipment is efficiency. CNC machining takes a few of the processes involved in the metal fabrication process, and automated them – which saves time, and leaves little room for human error.
Enhanced Precision
CNC machining equipment allows for a greater degree of precision to be reached when it comes to fabricating different metal parts and components. Adherence to project specifications is a must – especially when it comes to fabricating highly intricate parts that are part of a larger mechanical fixture of configuration. The ability for many CNC machines to reach a higher degree of precision through the fabrication process offers added assurance knowing the final result will lead to optimal client expectations.
Are you in need of a quality machine shop in Toronto?
RWD Tool and Machine is fully capable of bringing your next project to life! As experienced and capable metal fabricators, our team of experts can assess your individual needs in order to come up with a suitable and cost-effective solution. We are capable of meeting project deadlines efficiently, and specialize in providing a higher degree of precision when it comes to parts manufacturing.
Having served a diverse range of clients in Toronto and the GTA, we are confident in our ability to yield the quality results you're looking for. For all your metal fabrication needs, call RWD Tool and Machine today!