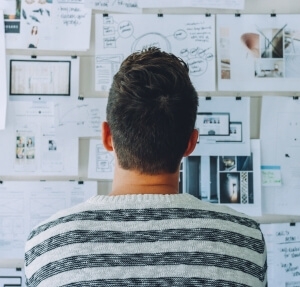 Many people tend to have trouble finding a machining shop in Toronto that fits all their specifications. Sometimes, this is a normal process as deeper research into different shops is needed, but other times, people may find themselves being held back from making a good decision by false perceptions about machine shops.
If you are looking for a machining shop in Toronto, here are some of the myths that you should be aware of:
1. Price, especially the lowest one, is all that matters.
While price should be one of the factors that you consider when comparing shops, it can be a notoriously misleading criterion. Oftentimes, ensuring the machine shop can actually deliver on your specifications is far more important, and machine shops that charge too-good-to-be-true prices cannot actually deliver. A good idea is to look for reasonable prices – nothing too high or low that may indicate dishonest business practices.
2. Successful precision machining is all about the machinery.
It is indeed undeniable that the kind of equipment and machinery that a shop has plays a big role in its capacity to complete a complex machining job. However, the machinery is just one part of the entire picture. Every machine needs an expert machinist in order to produce the best results. The way a shop runs its processes and who the people are who run it plays an arguably bigger role – anyone can acquire machines, but it takes real finesse to create a team of experts.
#3. All machine shops are more or less the same.
Most machine shops have specialized tasks that they perform better at then other shops. Precision machining is not an easy job and every shop eventually finds its niche, catering to different types of customers. Many factors spell the big difference between shops, including the quality of the system they have, the size and kind of the machines they use, and even their financial stability.
With these factors considered, it may seem like finding a good machining shop in Toronto is quite a complex task. The saving grace is machine shops like RWD Tool & Machine, with over 40 years of experience and a time-proven commitment to accuracy, efficiency, durability, and service. Our 15,000-sq-ft facility is equipped with the latest technology and machinery as well as a family of expert machinists who know the machines like the back of their hands.
If you are looking for a machining shop in Toronto that won't disappoint, contact RWD Tool & Machine today!