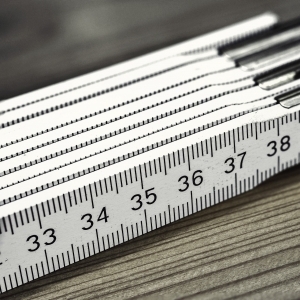 The increasing competition in the manufacturing industry calls for high efficiency, speed, and precision in production. These essential factors in the manufacture of various products are realized through precision machining in Toronto.
It is all about creating a CAD design end converting it into a machine readable format. With the advent of CNC machines, precision machining has become much easier. These CNC machines can convert designs into exact movements of the machine parts, resulting to components which are very precise and accurate.
Apart from high accuracy, there are other reasons promoting the use of precision machining in Toronto for your business operations. The most common ones include the following:
Speedy production
The most important benefit of precision machining is speed. The machines, particularly the CNC machines, only need the CAD design of the product component to be produced and they ready to go. The rest of the processes are automated, the machine setup, the actual machining operation, and even the finishing. Most of these machines work like robots because they are able to swap tools without human assistance. Custom designs can also be done much faster using the right design software and CNC machine. Precision machining in Toronto can meet high demands regardless of the order size.
Easy reproduction
Unlike conventional machining that requires manual machine setup that can take lots of time and effort, precision machining enables the machine to setup itself automatically. This leads to a much easier and cheaper reproduction of items as well as prototyping of designs. This is very useful for reproduction of sensitive and intricate parts such as engine bearings and blocks. As such, precision machining in Toronto became also indispensable in industrial and commercial applications requiring accuracies of up to 0.1mm.
Huge cost savings
Due to its automation, most of the work can be done without human labor and thus reducing the cost of production. The high levels of precision and accuracy mean fewer or no mistakes resulting to minimal wastage of materials.
All of these benefits and more you will enjoy, especially when you consider the services of RWD Tool & Machine Ltd. We are the experts in providing custom machining services including precision machining in Toronto for all types of parts which are precisely created to your complex and unique requirements. Our highly skilled team of professional designers and precision machine operators is all well-equipped with best practices for precision machining and assembly in Toronto, and are ready any time to meet all your needs.