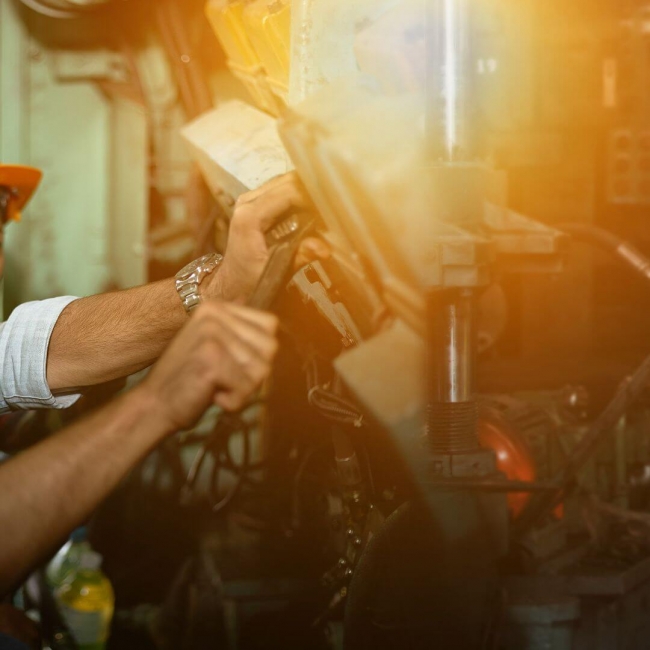 It's great to have reliable machining services in Toronto that you can count on for parts manufacturing and customization, especially if you are an industrial business that has a massive inventory of equipment that needs maintenance, replacement parts, and repairs over time. Considering the demand for machining services in Toronto, RWD Tool & Machine makes sure to continually update our capabilities so that we stay ahead of the curve and are able to provide our customers with top-notch services every time.
Good machine shops should ideally fulfill the three criteria below:
Experience That Has Spanned Decades
Experience takes theories and textbooks to the next level by making it effective through adaptability. RWD Tool & Machine has been in the game since 1978. Throughout the decades, we have accumulated the best personnel with years and years of experience and continually proven our capability to transform knowledge into functional, useful practices that deliver exceptional value to our customers.
A Vast Variety of Services for Customers
At RWD Tool & Machine, we specialize in many different processes necessary for fabricating and machining different parts and fittings. Dependable machinists can saw, mill, turn, grind, and use other fabrication processes using high-quality equipment to deliver the results you need for all your projects. Furthermore, we have continually honed our versatility in handling different tasks for numerous commercial and industrial companies.
Adaptability and a Dedication to High-Quality Workmanship
When it comes to forging long-term partnerships with clients, reputable machinists such as RWD Tool & Machine always focus on the quality and efficiency of our work above everything else. It's not just about completing the task – it's about ensuring our clients get the most out of us by being adaptable, flexible, and easy to work with.
If you have yet to find a dependable provider of machining services in Toronto, you can trust RWD Tool & Machine to deliver the quality of service you need. With over 40 years of experience providing excellent services in Toronto, we guarantee only the best results for all our projects with you. Contact us today!