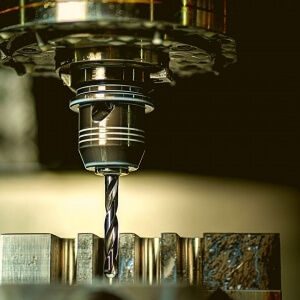 Precision machining has helped numerous businesses and fabricators complete their projects with utmost accuracy while fulfilling their deadlines. Outsourcing your logistics is a wise decision, for businesses. If you've been thinking of using services for precision machining in Toronto, here are five convincing reasons why you should.
Why use precision machining in Toronto
To handle untimely equipment repairs
Your industrial equipment and devices can sometimes stop working in the middle of a very important project. With the help of services for precision machining in Toronto, you can go on to fulfill your project objectives and beat deadlines.
To manage the increased workload
Equipment repairs can increase your workload. However, if your current systems cannot cope with the increased workload, you're likely to need help to deal with it. In such cases, reaching out to high-quality service providers of precision machining in Toronto can alleviate the process pressure.
To avail unique design processes
Custom parts manufacturing can be challenging for many businesses. However, expert machinists, such as RWD Tool & Machine, have state-of-the-art equipment to manufacture products that perfectly fit your requirements. They can deliver parts and components that are built with precision as requested by you.
To get help from product design experts
Besides custom design works, high-quality precision machinists can achieve exceptional results on certain manufacturing and machining designs. For example, RWD Tool & Machine has in-depth experience manufacturing small parts and components serving as perfect replacement parts, and they can deliver consistent results.
To deal with a labor shortage
If you're facing a shortage of labor, outsourcing your tasks to precision machinists could help you meet your targets. You can always trust dependable local machinists who have years of industrial experience to help reduce the workload. By doing this, you can direct your labor force towards other important aspects of production.
Work With The Best Machining Team In Toronto
You can always count on us at RWD Tool & Machine for all your manufacturing needs. Contact us today to learn more about our products and services.