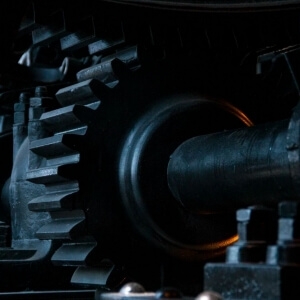 The steadily growing competition in the manufacturing industry calls for high efficiency, speed, and precision in production. These fundamental elements of manufacturing various products are made possible through precision machining in Toronto, by creating a CAD design and converting it into a machine-readable format. With the introduction of CNC machines, precision machining has become much easier and more efficient.
In addition to high accuracy, here are some compelling reasons why you should consider precision machining for your business operations:
#1. Fast and Easy Reproduction
Compared to conventional machining which demands manual machine setup and often takes a lot of time and effort, precision machining doesn't require manual labour. This normally leads to a much easier and cheaper reproduction of parts and prototyping of designs. This is particularly useful for the reproduction of sensitive and intricate parts such as engine bearings and blocks. As such, precision machining in Toronto has become indispensable in industrial and commercial applications that require accuracies of up to 0.1mm.
#2. Quick Production
The most significant benefit of precision machining is speed. This is because CNC machines only need the CAD design of the component to be produced. The rest of the processes such as machine setup, machining operation, and even the finishing are all automated. Custom designs can also be done much faster using the right design software and CNC machine. Best of all, precision machining in Toronto can meet high demands regardless of the order size.
#3. Great Savings
With the kind of automation it provides, most of the work can be done without human assistance and results in reduced cost of production. Conversely, the high levels of precision and accuracy result in fewer to no mistakes, leading to minimal wastes.
RWD Tool & Machine is Toronto's best machining company that provides the best services for custom machine parts manufacturing. Contact us today to learn more about our products and services.