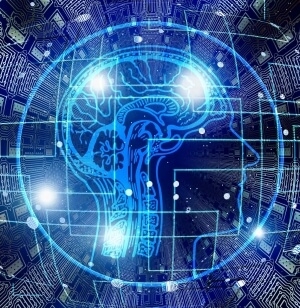 The average machine shop in Toronto will have gone through years and even decades of change. As a machine shop that has been operating in the Concord area for over 40 years, R.W.D. Tool and Machine is no stranger to adapting to these changes.
New trends are emerging in conjunction with the modern era – trends which are set to sustain and evolve machine shops all over the world and help us to work with higher accuracy, efficiency, and speed.
Here are some of the hottest trends that are changing the game:
Marrying Manufacturing and Service
Machine shops are one of the few unique places that can combine both the manufacturing and service aspects of industry into one business. Our machine shop in Toronto is a pioneer of this. We manufacture and assemble custom machine parts, which means there is a design, consultation, and customer service aspect to everything that we do in addition to manufacturing. We like to emphasize that we don't sell products – we create custom machine solutions, and we do this by maintaining strong relationships with our clients and partners.
CNC Machines
CNC machines (also known as computer numerical control machines) are utilized in our machine shop in Toronto to help us have more consistent production of both simple and complex pieces, while delivering fast cycle times for both. However, we understand that CNC machines cannot be applied to every situation, especially in the case of custom orders. As such, we use conventional machining to achieve more precise custom creations.
While new trends will continue to develop and guide the direction of the industry, it takes experience to be able to apply these trends successfully and infuse them with some old school sensibilities. R.W.D. Tool and Machine believes in a fine balance between progressive innovation and conservative wisdom, which is the philosophy that has bolstered the success of our machine shop in Toronto for over 40 years.