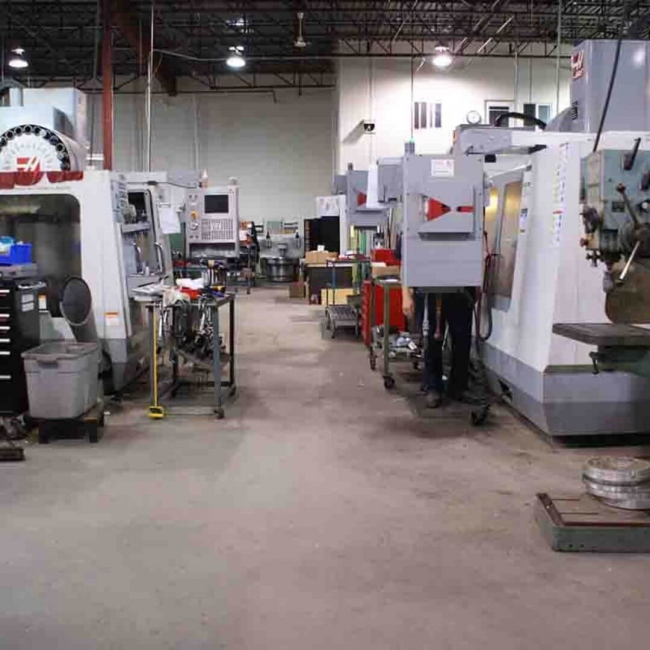 Choosing the right metal fabrication company is crucial to ensure that your project is completed efficiently and with top-notch quality. With numerous options available, it can be overwhelming to make a decision. But worry not! In this blog post, we will discuss key considerations for choosing a metal fabrication company in Toronto. From expertise and capabilities to reputation and customer service, we will cover all the essential factors that should influence your decision-making process. So let's dive in and find the perfect partner for your metal fabrication needs!
Key considerations when choosing a metal fabrication company in Toronto
Reputation:
You want to ensure that the company has a solid reputation in the industry. Look for reviews and testimonials from past clients to get an idea of their track record.
Expertise:
Another important factor is the experience and expertise of the fabricators themselves. You want to work with professionals with years of experience working with different types of metals and can provide quality craftsmanship.
Versatility:
Consider the range of services offered by the fabrication company. Are they able to handle your specific project requirements? Do they have access to advanced equipment and technology? These factors will directly impact the efficiency and accuracy of your project.
Cost:
Cost is also an important consideration when choosing a metal fabrication company. While it's tempting to choose the cheapest option, remember that quality often comes at a price. It's worth investing in a reputable company that can deliver high-quality results rather than settling for subpar workmanship.
After-sales service:
Don't forget about communication and customer service. A reliable metal fabrication company in Toronto should be responsive, transparent, and willing to answer any questions or concerns you may have throughout the process.
For all your metal fabrication in Toronto, RWD Tool & Machine Ltd. is the place you can turn to. We offer highly satisfying service. You can also contact us for CNC precision machining.