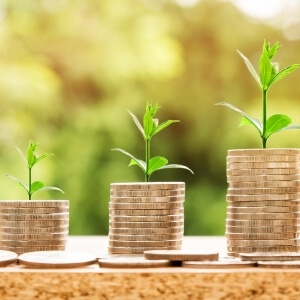 Many different kinds of businesses utilize machining services in Toronto, to great advantage. However, many businesses that have their own facility often fail to see the benefit of outsourcing certain projects to machine shops. After all, they have the means to manufacture products at a stable demand. With that said, unforeseen circumstances can sometimes come in the way of production, causing downtime and loss of profits.
Thankfully, a reliable machinist near you will be able to easily help you ease the tension in your operational logistics and achieve the results you need fast.
If you find yourself in any one of the three situations below, make sure to contact machining services in Toronto as soon as possible.
You're Juggling Multiple Deadlines
Sometimes, businesses find themselves inundated with demand, and it becomes a struggle to keep up. Specialists with top-quality equipment, such as RWD Tool & Machine, can handle your logistics outsource flawlessly. In doing so, you can uphold your product quality assurance and brand reputation without falling to immense pressure.
One of Your Manufacturing Machines Broke Down
Manufacturing equipment can break down at any time and leave you struggling to chase your deadlines and milestones. Fortunately, machining shops like RWD Tool & Machine in Toronto can help you reach your objectives while you look for a replacement. Doing this enables you to maintain product and brand credibility by meeting your manufacturing goals.
You're Planning a Business Expansion Soon
If you're planning to increase the scope of your business, you will need much more production output than you currently have. You will need the best machinists to alleviate the growing demand. While you gather resources and new machines, you can utilize a machining service in Toronto to help you ease towards the transition.
When you work with us at RWD Tool & Machine, you work only with the best machinists in Toronto. Contact us today to learn more about what we can do for you.