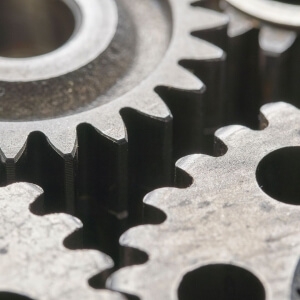 If you are looking for a reliable machine shop in Toronto or the city of Vaughan, this process can get tricky. Especially if it is your first time doing so. The key to spotting the right company is knowing which attributes are best to look for. In order to help you find the ideal choice, a discussion of some important factors to check off your list will follow.
R.W.D. Tool & Machine Ltd. is an experienced machine shop in Toronto, and our team is focused on supplying custom parts that reach a high level of quality.
​Characteristics
On top of all else is the skills their experts have in terms of design. While you might be bringing your own designs, they must have the ability to understand and make necessary adjustments as required. This attribute highlights the company's depth of knowledge surrounding the machining trade. It can also help them identify errors while allowing for quick changes to be implemented before the machining itself starts.
Moreover, a shop that has great capabilities will let you know what they can do for you in exact terms. It is vital to determine what type of machines and methods the company uses, what materials are worked with, and the results they can obtain. As a result, you can clearly evaluate if all of the machining processes you seek can be performed at their facility. This means that communicating with them will be straightforward as well. The clear communication of your needs is crucial for reduced errors and the faster completion of your machining project.
Lastly, the machine shop in Toronto of your choice must be able to quickly adapt to technological advancements. They happen at a relatively fast rate, which include machining techniques and methods that constantly evolve. Ultimately, you can benefit greatly by partnering with a shop that keeps itself updated on the latest technologies, techniques, and materials. This is essential to provide you with excellent results.