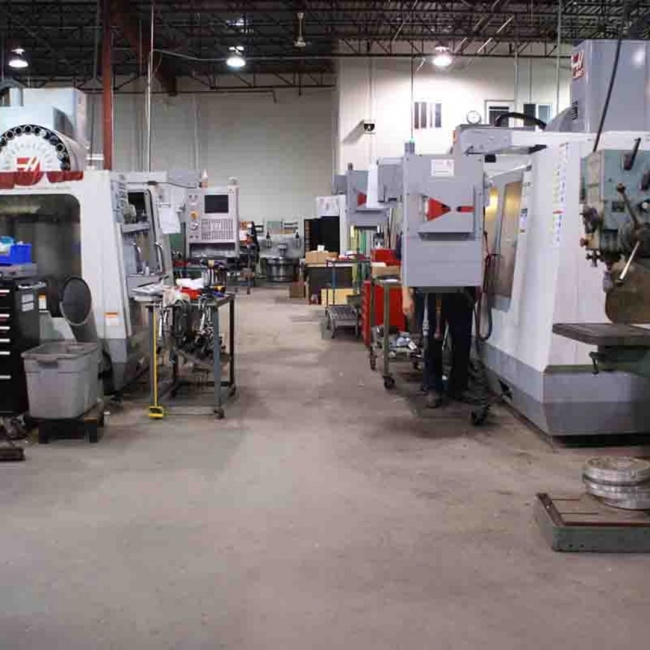 Metal fabrication is a booming industry, and Toronto is at the forefront of this growth. With numerous projects requiring expert metalwork, it has become crucial to find the right machine shop for your fabrication needs. But why settle for just any shop when you can opt for a reputed one? When it comes to metal fabrication in Toronto, choosing a reputed machine shop can make all the difference. Here are some compelling reasons why opting for a reputable machine shop is crucial.
Why Go for a Reputed Machine Shop for Metal Fabrication in Toronto
1. Seamless execution:
Seamless execution is one of the major advantages of working with a reputed machine shop when it comes to metal fabrication in Toronto. These shops have skilled technicians and advanced equipment that ensure precision and efficiency in every project. Whether it's cutting, bending, welding or assembling, their expertise guarantees smooth operations from start to finish.
2. Maximize profitability:
Partnering with a renowned machine shop maximizes profitability. They understand the importance of cost-effectiveness and timely delivery. With their streamlined processes and optimized workflows, they can deliver high-quality fabricated metal products at competitive prices. This not only helps you save money but also enhances your overall profitability concerning metal fabrication in Toronto.
3. Avoid back and forth:
Going for a reputable machine shop saves you from unnecessary back-and-forth communication and delays. Their experience in handling various projects equips them with an understanding of customer requirements upfront. This reduces errors and revisions during the fabrication process while ensuring faster turnaround times.
When looking for metal fabrication services in Toronto, opt for a reputed CNC machine shop like RWD Tool & Machine Ltd. to maximize your benefits. We are the best you can find in Vaughan, Ontario. Contact today!