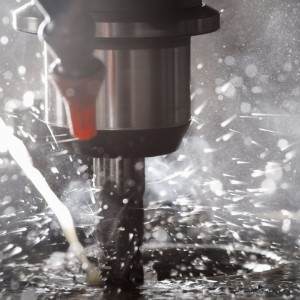 At RWD Tool & Machine, we specialize in parts manufacturing and custom parts assembly in Toronto. We are capable of manufacturing bushings, shafts, standoffs and other parts for a variety of different tools and equipment models. We cater to various key industries in Canada. We have advanced and state-of-the-art machinery for CNC machining like sawing, milling, grinding, and turning.
There is no limit to what we can produce and assemble. When it concerns parts assembly in Toronto, we have the best custom solutions in order to prevent any malfunctions and backlashes that can affect your machinery. We create custom machine parts using the highest quality material.
What Are the Three Important Quality Standards for Parts Assembly in Toronto?
We always exercise quality control when it comes to the standards of accuracy and precision. At RWD Tool & Machine, we follow arduous guidelines in order to produce the best products for you. We have competitive princes, rapid prototypes, and low-volume manufacturing.
We believe in providing the best customer service to all of our clients. We believe that great communication between our sales team and clients is important in order to get precise quotes and exact details for part measurements.
Here are our standards for parts assembly in Toronto:
Parts Tolerance: This refers to the standard for a part to see if it functions. It is the compatibility of one part with the rest when assembled together. If there is a low parts tolerance, this means that there is a potential they do not match with one another. However, the higher the tolerance, the more expensive the part will be. High-level CNC machines can produce reliable parts with high tolerance.
Machine Accuracy: This standard is the level of accuracy CNC machines and CNC technology have to offer. In order to offer high-levels of machine accuracy, you must choose the best CNC machine in the business to maximize production. High-accuracy machines can produce very high tolerance for parts assembly in Toronto.
Precision: Similar to accuracy, this means that measurements are able to be repeated within exact conditions. This also ensures that there are no significant differences when it comes to design and structure of these parts with those of the same kind.
At RWD Tool & Machine, our machining shop will give you the best parts assembly in Toronto. Since 1978, we have been the leader in the fabrication of 100% made-to-order machine parts and tools that are used in various industries. We happily cater a wide and diverse clientele. Our team has given their service to adhering to strict standards of quality.