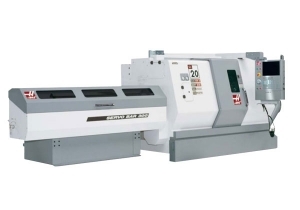 At RWD Tool & Machine, we produce top-of-the-line machine parts and products with quality, accuracy and efficiency. We can do this with modern CNC machining, which usually involves various machining processes like boring, welding, milling, lathing and grinding. These are best done by qualified experts with modern tools.
Precision machining in Toronto offers the most accurate results in fabrication, producing finished materials through an automated process that is free from human error, quick and cost efficient.
Precision machining in Toronto and globally is a billion-dollar industry, a prime economic and industrial mover in the 20th and 21st century.
It is an industry that provides thousands of jobs and creates the equipment, materials and parts that that are essential for modern life.
In a dependable Toronto machine shop, precision machining usually involves programming and operating highly-accurate CNC machinery. Additionally, there should be significant quality and safety standards for the work and the finished products as well as records of supplies and equipment used.
The most common techniques employed in precision machining are:
Cutting
Grinding
Lathing
Milling
Welding
CNC Machining
Drilling
Precision machining is vital in the automotive, air conditioning, chemical, monitoring, medical, food and many other industries. Used for everything from office furniture to battery manufacturing, precision machining is one of the keys to creating successful enterprises and reliable equipment.
This is why precision machining in Toronto should be always entrusted only to reputable, modern companies that can ensure the efficiency and accuracy of machine parts and finished products. Moreover, CNC machining services should always include strict quality control systems. At RWD Tool, we proudly stand by the quality of our work and the value of that investment.
Contact RWD Tool today to find out more about precision machining, how we do it or to request a consultation with an expert.