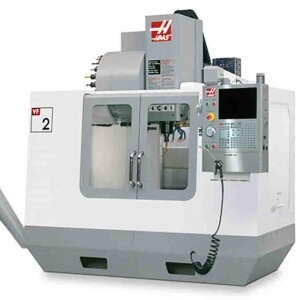 The responsibility of a metal fabricator is not just limited to producing unique parts out of raw materials. A fabricator also has to ensure the completion of the metal fabrication process in the most cost-effective way. The custom metal fabrication process must be planned and designed in a way that adds more overall value while also delivering unmatched quality.
An experienced metal fabricator or metal fabrication company understands the importance of various time, effort and money-saving techniques. Let us check out some custom fabrication techniques with long-term value in this blog.
Here Are Some Techniques to Increase Overall Value of Metal Fabrication
​Identifying the purpose of the project:

Before the start of every metal fabrication process, a fabricator needs to ask a few important questions like — what is the purpose of the project? What are the requirements of the client? What should the final design be like? Having a clear picture of the end goal would facilitate proper planning and management. This ensures optimum utilization of resources and minimizes waste.
Assessing fabrication methods:

Before beginning with the fabrication process as per the plan, the metal fabricator must assess the methods, tools and employee skills needed for the project. A proper assessment helps in achieving the desired result within the stipulated period of time. For example, if the project involves raw material like steel then the fabricator must have laser and plasma cutting tools along with an employee who can add codes to the CNC machine.
Go for an experienced metal fabricator:

Metal fabrication is a process that demands top-level quality and precision. The entire process can be tedious and prone to numerous errors that could result in a waste of essential resources. A qualified metal fabricator will ensure your project is completed smoothly and will provide quality products and satisfying customer service.
RWD Tool & Machine Ltd. is known for delivering top-notch custom metal fabrication projects. We also provide a custom CNC machining service. Contact us today.