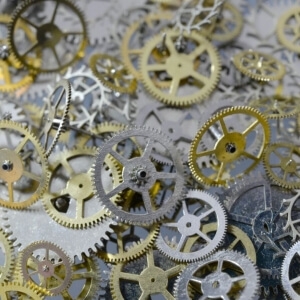 The machining of custom machine parts in Toronto is a process in which a piece of material is cut and shaped to specific requirements. The final size, shape, and design of the part are usually done through material removal, also known as subtractive manufacturing.
These machined parts can range from simple to very intricate designs. If you need custom machined parts in a quick yet precise manner, the application of CNC machin
With this processing technology, you can select from almost all types of materials for your machined parts, which is very rare to obtain from other methods.
Most of the custom machine parts in Toronto are processed using advanced CNC machining, which can offer several advantages. First and most importantly, the parts will be extremely accurate to guarantee you high quality and precision. This will result in highly dependable and reliable working parts, thanks to the three amazing features associated with CNC machining. These include shape accuracy, dimensional accuracy, and positional accuracy. The only factor that can affect the exact uniformity of the final shape, size, and surface finish of the parts is machining tolerance. This is why it's important that the machinists focuses improvement measures on the things that impact the tolerance of the machined parts.
Finally, processing the parts would be time-effective. This is because compared to other processing technologies, CNC custom parts are pre-engineered which promotes easy and quick assembly of the finished parts. Therefore, you save time and money by having your parts machined using the latest and specialized CNC technology.
If you are looking to get custom pieces made, RWD Tool & Machine has the technology and experience to help! We are a machine shop that specializes in manufacturing custom machine parts in Toronto. Contact us today to learn more about our products and services!