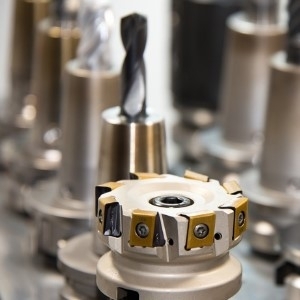 CNC machining involves the bulk production of machine parts with precision and accuracy. Many CNC machining industries are competitive because of its consistency and efficiency. Thus, if what you need is a machine shop in Toronto, then you should definitely choose one that uses computer numerical control (CNC).
CNC machining is incredibly important to the quality of the output of a machine shop in Toronto.
Since conventional machining is still a good and useful process, then a good machine shop in Toronto should utilize both CNC and conventional machining. After all, conventional machining is still less costly and can still contribute much to the employment sector because of the labor that it entails. Conventional machining also still requires a high level engineering and mathematical ability which are sometimes taken for granted in CNC machining.
Here are three advantages that a top quality CNC machine shop in Toronto can offer:
Lower Costs – You can boost your business with high speed, efficiency and accuracy with highly specialized equipment. Although it may be expensive to buy CNC equipment initially, your business will have a greater competitive advantage in the long run. This is definitely an added advantage to the low costs.
Fewer Complications – Only a human operator can operate manual conventional machines. This means that there might be a problem if this expert operator is absent or on a sick leave. Other operators taking their place may not give a similar level of performance in operating the machine.
High Safety Standards – Operations that involve CNC machines are basically safe when it comes to their production and operational processes. However, if conventional machines are used, then the operator will have to use sharp tools manually. This obviously puts him in more danger than a CNC machine performing the same task.
Our machine shop in Toronto has been serving a large and diverse clientele since 1978. For almost 40 years, we've dedicated ourselves to providing durable, efficient and accurate machine parts to our clients. We understand every customer's need to maintain their competition. So the next time you require quality machine parts for your industrial application, don't hesitate to contact us at R.W.D. Tool and Machine!