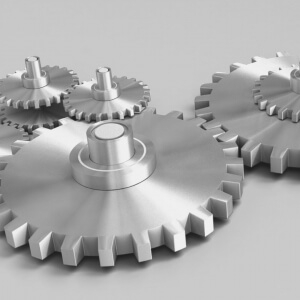 Computer numeric-controlled (CNC) machines are crucial in many product fabrication and manufacturing procedures. Professional CNC machining in Toronto can bring your operations to the next level if you work with the right machinists. Here are four different situations in which you should use CNC machining services:
You Need Mass Production ASAP
During your small enterprise phase, you only needed a few machines to help you get your product out, but now with demand growing, you will need CNC machining in Toronto to help you keep up with your product supply. CNC fabrication tools and devices are the best mass production solutions available for any company taking their work to the next tier.
Multiple Tight Project Deadlines
Even big companies get swamped, and that's the time they look to CNC machining in Toronto services. To help alleviate the pressure of multiple project deadlines, enterprises of all sizes outsource their fabrication and manufacturing processes to specialist companies with long-term experience, such as us at RWD Tool & Machine.
Your CNC Machines Need Repairs
Manufacturing and fabrication equipment operate daily, which makes them prone to potential breakdowns at any time. When this happens, outsourcing to a CNC machining company might be your best go-to solution. They can address the logistical upheaval and help you beat your deadlines, without disrupting your daily operations and production.
Optimize Your Operations
If you have finalized your prototype, the next step is to integrate it with your CNC logistics. If you feel your systems have CNC limitations, you can swiftly expand your operations by working with CNC machinists. In doing so, you can experiment and discover the best manufacturing process to optimize your operations.
Work Only With The Best Service Providers
RWD Tool & Machine is Toronto's best machining company that provides the best services for custom machine parts manufacturing. Contact us today to learn more about everything that we can accomplish with you!