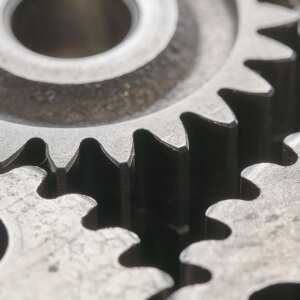 CNC (Computer Numerical Control) machining is a kind of subtractive manufacturing process in which cutting tools remove material from a solid workpiece. Various materials such as plastics and metals can be processed using this machining technology, this is especially useful for custom CNC machine parts in Toronto that require high accuracy.
CNC machining is widely recognized to be one of the best choices in making product prototypes in the most cost-effective means. It works great both for one-off and
Because of its automated process, CNC machining is known to deliver accurate and precise results every time. This reduces the chances of human error, producing high-quality and defect-free parts. They also have a significant role in nearly all industrial sectors, particularly in fields where end products have to be assembled together such as the electrical or electronics industry, medical, and automobile. The components required in these industries benefit from the expertise, precision, and advanced processing technologies that custom CNC machine parts in Toronto demand.
When it comes to processing custom CNC machine parts in Toronto, the machinist can choose among the best CNC machines or a combination of them. Services can include everything from cutting, lathing, grinding, milling, welding, and drilling. With CNC machining services from experienced technicians, you are always guaranteed professional and high-quality work.
Always be sure to work with a team of highly trained and experienced staff to get the best products and services, such as RWD Tool. Our CNC machining services are subject to a strict quality control process to always ensure perfection.
If you are looking for custom-machined parts, you can trust RWD Tool. With experience in manufacturing and assembling custom machine parts since 1978, you will get nothing but exceptional work. We offer services for conventional machining, precision machining, custom, and CNC machining. Give us a call today to learn more!