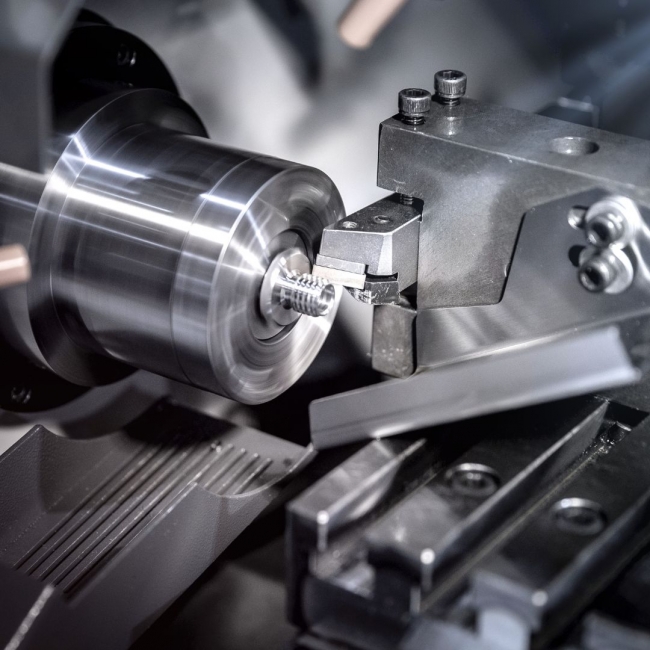 There are a few basic fundamentals that every machine shop in Toronto must master before opening their doors to customers. Firstly, they must understand that there are three main types of machining: conventional machining, precision machining, and CNC machining, with the latter two often going hand-in-hand.
Precision and CNC machining evolved out of society's increased needs for better and more accurate machining together with the development of better technology. But that does not mean conventional machining is completely outdated.
A good machine shop in Toronto should be versatile enough that they are able to specialize in all three types of machining, as well as combine their capabilities in these three areas to provide holistic services for potential projects.
​In today's blog, we will go over the differences among these three types of machining:
CNC Machining
One of the most obvious benefits of CNC machining over conventional machining is that CNC-powered machines can work continuously without any breaks needed. As a result, productivity and efficiency are increased and downtime is minimized.
CNC machines have the ability to replicate simple and complex designs which makes it easy to reproduce products in higher volumes. They can also function with fewer operators and with less training and skills compared to operators of manual machines.
Conventional Machining
CNC machines are a cost-effective solution for mass production. However, the task of crafting a few pieces to perfection is better suited to conventional machining. This is where skilled machinists are needed. Equipped with the right tools, reliable machinists are able to produce unique products in small quantities.
Precision Machining
Precision machining comes in handy when there is a need to produce accurate dimensions down to the millimeter. This is important especially in components that might not function properly if one of the edges is not sized precisely. Various machining processes such as lathing, milling, and boring are employed for this. Precision machining often goes hand in hand with CNC machining due to the automated and precise nature of CNC machining.
RWD Tool & Machine is a reputable machine shop in Toronto that employs professionals skilled in CNC machining as well as conventional machining methods to give you top of the line service. As a leading machine shop in Toronto, we at RWD Tool are equipped with all the right machinery and personnel to make sure we always bring top-of-the-line services to our diverse clientele.