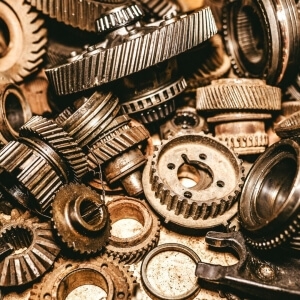 Designing machine parts is not an easy task, so it's important that you find a reliable machine shop that can handle your project requirements with ease. Given the widespread use of the internet, with a simple search, you can find lots of shops that offer machining services in Toronto. However, it's essential that you ensure the company that you choose to work with is well-equipped to handle the task efficiently. Now once you've decided on the machine shop, there are a few other things that you ought to check before placing an order.
Things to remember before placing an order with a shop offering machining services in Toronto
Alternatives to the type of material used
Like most people seeking machining services in Toronto, you too would possibly have a rough sketch of your expectations. While it's good to have a plan, especially when it comes to the material being used for your project, it's possible that sometimes the material you've chosen could end up being very expensive or its procurement wouldn't be possible on time. So make sure that you have researched alternate materials that can be used for your project. This will help for the timely delivery of your project even when faced with challenges.
Accuracy with measurements
Before submitting your final order, double-checking the measurements would save you unwanted expenses. One of the reasons why people rely on CNC machining services in Toronto is the precision and accuracy that they offer, and that's only possible when the measurements provided for the project are as accurate as possible.
The development process
One of the things that you must check before submitting your order is the development process that the machine shop would use for your project, and if it aligns with your expectations. Most shops offer a range of services and focusing on the development process used while designing could help curb an increase in production costs.
Work With The Best Machining Shop In Toronto
We specialize in the manufacturing and assembly of custom machine parts. You can always count on us at RWD Tool & Machine for all your manufacturing needs. Contact us today to learn more about our products and services.