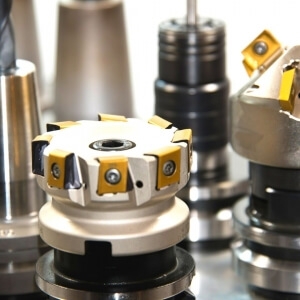 Machining in Toronto is a crucial service for many manufacturing and production companies. Outsourcing the manufacturing of parts is a good step toward process optimization and consistency in production. These three processes for machining in Toronto remain in high demand. If you're designing plans for mass manufacturing your product, you're likely to need these three core machining services.
Three types of machine tooling
Turning
Asymmetrical parts are easily achievable with the use of turning, a machining process that uses specialized equipment. Any part with a variety of holes, grooves, tapers, and contours would need to use the turning process, with the help of professionals who can handle the responsibilities. Headstock and tailstock assemblies, intricate bed designs and frameworks, and turrets are made using turning processes.
Drilling
Almost every appliance, device and electronic equipment needs drilling to secure its parts and fittings with reliable screws. Most electronic device screws require pin-precision equipment and expertise that guarantees consistency with every iteration. With top-tier drilling, manufacturers can apply screw attachments and drillings without major deviations.
Milling
Precision cutting of micro parts of a machine requires the use of the best milling equipment with help from a professional machining team in the industry. Any deviation and high margin of error in producing cogs, gears, and tiny metal components can be costly and could cause product designs to malfunction. With milling, clients are delivered products with an extremely low margin of error, especially when it comes to high-tier equipment manufactured by well-experienced machinists.
Work With The Best Machining Team
If you are yet to find a dependable machining company, you can always count on us at RWD Tool & Machine. With years of experience and extensive knowledge of machining processes, we guarantee the best results for all your projects. Contact us today to learn more about everything that we can do for you.