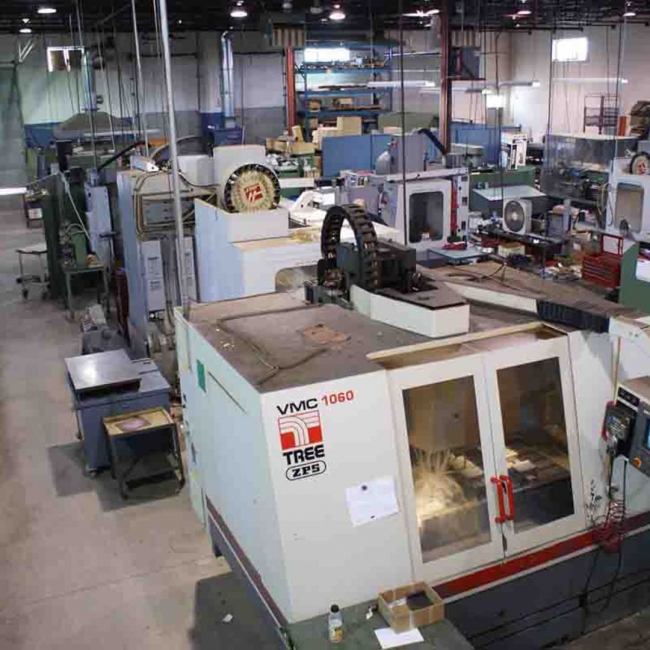 A machining shop is a facility that provides precision manufacturing services to various industries, including automotive, aerospace, medical, and electronics. These shops use advanced machinery and tools to shape raw materials into finished products according to the customer's specifications. However, it can be a daunting task to find a reliable machine shop that meets all your requirements. The process of searching for "machining shops near me" can lead to frustration and confusion, but don't worry! In this article, we will guide you through what expectations and reality are while looking for the perfect machining shop.
Looking for "machining shops near me" and expectations
1. It won't be an easy task finding a dependable machine shop:
When it comes to finding a trustworthy machining shop near you, the task can be quite daunting. There are many shops out there that claim to offer high-quality services, but not all of them can live up to their promises. Therefore, it is essential to do thorough research and take several factors into consideration before settling for one. The best way to find a reliable machine shop near you is by asking for recommendations from your friends and colleagues who have had prior experience with such businesses.
2. Not every machine shop will provide all the required services:
When looking for "machining shops near me", it's important to keep in mind that not all machine shops will provide every service you may require. Some shops specialize in certain types of machining, such as CNC milling or turning, while others may offer a wider range of services. If you have specific requirements for your project, be sure to inquire about the shop's capabilities before committing to its services.
3. Not every machining shop will be able to undertake large-scale projects:
It is important you realize that some modern machine shops only specialize in certain types of machining while others may lack the equipment or expertise necessary for large-scale projects.
By keeping these expectations in mind when searching for "machining shops near me," you'll be able to find a dependable partner who can provide high-quality machined parts and components tailored to your unique specifications. You can simply contact us at RWD Tool & Machine Ltd. if you are searching for a reputed and trustworthy machine shop. We are everything you'd ever need! Call today.