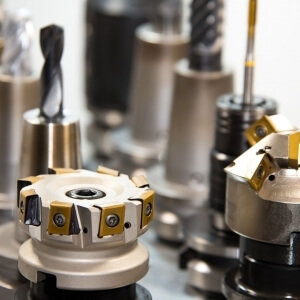 Are you on the lookout for a reliable machining shop near you but overwhelmed by the sheer number of options when you search 'machining shops near me'? Fret not, as we have got your back! When it comes to finding a trustworthy and efficient machining partner, there are certain key factors that need to be considered. Join us as we unravel what these essential aspects are and help you make an informed decision while searching for a machining shop in your vicinity.
What to consider before choosing a Machining shop
The shop's location:
You'll want to choose a shop that's conveniently located. This will save you time and money on transportation costs.
The shop's size:
The size of the shop will determine the types of projects they can handle. Make sure the shop you choose is large enough to accommodate your project.
The shop's experience:
Experience is important when it comes to machining. You'll want to choose a shop that has experience with the type of project you need to be completed.
The shop's reputation:
Take some time to read reviews of the shops you're considering. This will give you an idea of the quality of their work and customer service.
Finally, you'll want to get quotes from several different shops before making your final decision. Go for the best option available.
Finding the right machining shop for your project can be a daunting task. But with this article, you should now understand what to look for when searching "machine shops near me". You should consider factors such as price, specialization, customer service and quality of workmanship before making your decision. And remember that no matter which shop you choose, make sure they have the necessary skills and expertise to meet your expectations.
Or simply, visit us at RWD Tool & Machine Ltd. for a seamless and unmatchable customer experience!