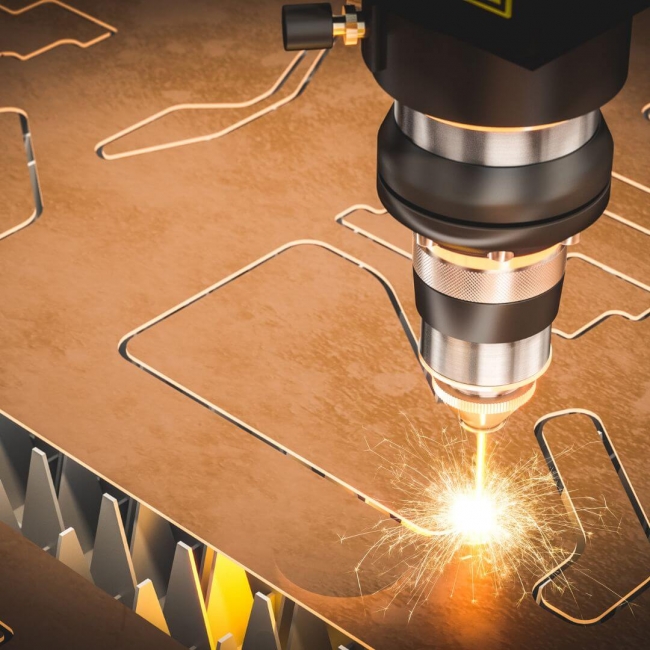 Over the past few decades, reliance on CNC machining in Toronto has grown and shows no signs of slowing down.
A quick search engine query will net you with several dozen machine shops and fabricators vying to take your project through to completion.
However, as prevalence grows it is underscored by doubting the quality of these services, that's why we recommend partnering with those that have a long-standing history.
But why is it exactly that CNC machining shows such promising growth across the GTA? While there are more associated costs than manual machining, it provides the following advantages that are just too good to pass up:
Human error is a thing of the past
CNC machining in Toronto refers to controlling traditional machines by using computers and numeric-control interfaces. In doing so, it does away with a huge percentage of human error – the most significant source of deviation in manufacturing and processing results. CNC machines provide faultless results in every single project; fatigue is no longer an affliction.
Faster, better, and longer production
To use ourselves as an example, we at RWD Tool & Machine go to great lengths in utilizing only the most reputable tools for CNC machining in Toronto, and you can be sure we're just as duteous in our maintenance of them. In doing so, we can have them work for more than eight hours a day and even daily seven days a week. CNC machines automatically produce the parts and fittings a project, quite often, requires.
Master of all through reprogramming
It's easy to produce custom parts and fittings from blueprint to final manufacturing result via CNC machines. This is because CNC tools are reprogrammable, allowing them to accommodate any size, shape, and mass required from a workpiece. Adaptability like this makes them a game-changer during tight deadlines, a situation often faced in manufacturing environments.
Resources to spare
Personnel won't need to look after CNC machines once they start production. They only need to observe its performance heads-up display to see the machine's work progress and if it needs some adjustments. With this automation available to us, we at RWD Tool & Machine can allocate our resources to other, more pertinent tasks to improve productivity.
Your hub for CNC machining in Toronto
RWD Tool & Machine specializes in CNC machining for all kinds of materials and designs you need. We've continually provided top-quality custom parts and fittings for our clients since we started in 1978! Get in touch to learn how no fabrication project is too complex for our team to handle, made-to-order parts are our forte!